CLIMATE CHANGE NEWS & VIEWS FROM AROUND THE WEB
QUOTABLES:
it's really irritating when they talk, but they don't do


Queen Elizabeth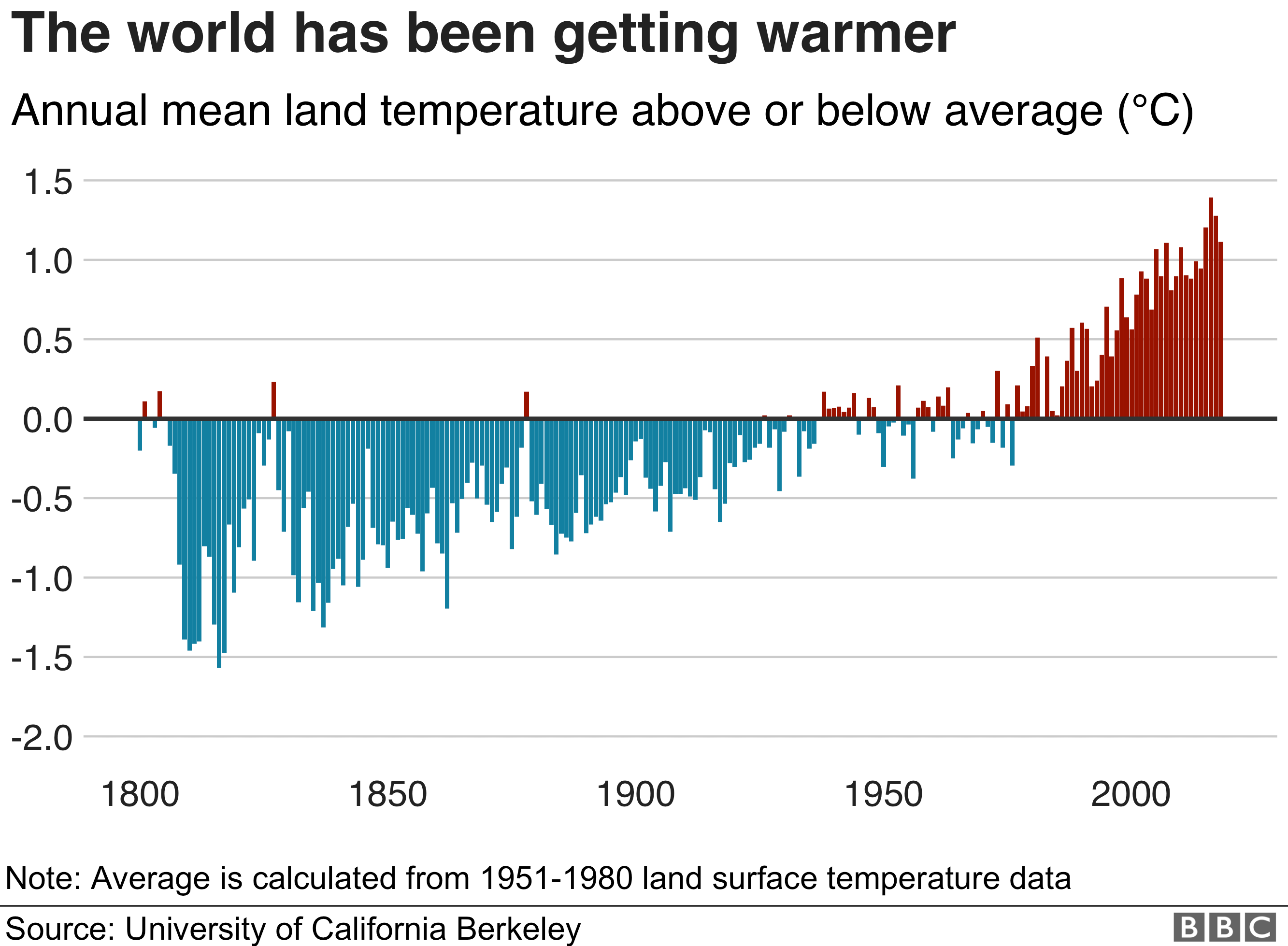 ALBERTA NEWS
Standing Committee on the Alberta Heritage Savings Trust Fund
Any news about the province's finances in recent months has been overshadowed by infighting in the United Conservative Party and a deeply unpopular Premier, COVID-19 pandemic missteps, and the darkness of the fourth wave in Alberta's health care system. But the change in this year's budget – with billions of dollars in additional revenues flowing as oil and gas prices soar – is staggering.
At the end of August, the government said higher non-renewable resource revenues were $7-billion more than expected – and combined with other streams of income, it meant this year's deficit would be less than half of the $18.2-billion they had forecast just in February.
Now, Alberta Finance Minister Travis Toews said there's likely to be more good news about the 2021-22 fiscal year coming this fall. In an interview this week, Mr. Toews said he hasn't "been this encouraged about the Alberta economy probably for five or six years." Higher oil prices, as University of Calgary economist Ron Kneebone notes, also means improved employment security and perhaps new jobs.
Most of it has to do with demand for crude the province exports to the United States. In its February budget, the Alberta government predicted the North American benchmark price for oil would average US$46 a barrel this fiscal year. In August, they predicted an average of just more than US$65 a barrel. This week, the U.S. Energy Information Administration forecasted West Texas Intermediate (WTI) prices to average US$78 a barrel to the end of 2021.
To be sure, the government's early projections for oil prices were on the low side compared with other forecasts – a long-standing practice of Alberta governments, attributable either to being sensibly cautious, or to the political hope the final numbers will exceed undersized expectations. But it's no small thing: Every US$1 increase in the average price of WTI over a full fiscal year produces an extra $230-million in revenue.
Rather than a celebration, it's more like a sigh of relief – never a good sign. The new billions from non-renewable resource revenues is more a reminder of how volatile it all is. Yes, it's good the province's budget won't be as bleak as predicted. But the picture could be completely different six years – or even six months – from now. "We have to remember we've been here before – many times," Prof. Kneebone said.
Somehow, Alberta needs to learn the lesson of the turbulence in politics, society and the environment of relying too much on oil and gas. Albertans have also had six premiers since Ralph Klein left office – in no small part due to the dramatic ups and downs of the energy sector. Some public-sector workers and young people are moving away from a province they view as too prone to wild economic swings, or too fossil-fuel-oriented. And the climate-focused energy transition will continue, despite what is likely to be a big bump in the road this winter as oil, natural gas and coal consumption surges – a reminder the world is not easily weaned off fossil fuels.
Mr. Toews does speak with caution about the gusher of money this year, saying there's still significant volatility in global markets, heighted by uncertainty about the pandemic. "And we're only halfway through the fiscal year," he noted.
CANADA NEWS
Canada is nearly doubling its target to cut methane emissions from the oil and gas sector as it prepares to sign a new global pledge at next month's climate talks in Scotland.
The colourless and odourless gas amounts to just about 13 per cent of Canada's total greenhouse gas emissions, but because it is better than carbon dioxide at trapping heat it is believed to be responsible for at least one-third of global warming recorded to date.
Fred Krupp, president of the Environmental Defense Fund, said this week that cutting methane "is the fastest opportunity we have to help avert our most acute climate risks, including crop loss, wildfires, extreme weather and rising sea levels."
The United States and Europe plan to use the United Nations climate talks in November to launch the Global Methane Pledge, calling on other governments to commit to cutting total methane emissions 30 per cent by 2030.
That would be from all sources of methane, including oil and gas production, agriculture and waste.
But the International Energy Agency said last month hitting global climate targets means methane from the oil and gas industry alone must be cut 75 per cent from 2012 levels by the end of this decade.
WORLD NEWS
The Prince of Wales has told the BBC he understands why campaigners from organisations like Extinction Rebellion take to the streets to demand action on climate change.
In the interview at his home in Balmoral, Prince Charles said action such as blocking roads "isn't helpful".
But he said he totally understood the "frustration" climate campaigners felt.
And he warned of a "catastrophic" impact if more ambitious action isn't taken on climate change.
Speaking in the gardens of his house on the Balmoral estate in Aberdeenshire, the prince said it had taken too long for the world to wake up to the risks of climate change. 
And he worried that world leaders would "just talk" when they meet in Glasgow in November for a crucial UN climate conference. 
"The problem is to get action on the ground," he said.
Prince William: 'Repair this planet, not find the next'
In a fundamental shift in mainstream thinking, the world's most influential energy body has for the first time put a net zero scenario at the heart of its forecasting
Today's launch of the World Energy Outlook (WEO) 2021 by the International Energy Agency (IEA) is one of the most significant energy moments this year.
It represents a fundamental shift in mainstream thinking on energy: it clearly outlines the irreversible coalescence of economic and climate risks, as well the key role that the shift away from fossil fuels towards sustainable energy supply plays in maintaining economic growth in a climate-safe world.
Born in the 1973 oil crisis to ensure security of oil supplies, the IEA has emerged as the most influential advisory and statistical body on energy. The WEO is its most prestigious annual product: it sets the tone in the energy industry and guides public and private finance institutions.
The IEA has always positioned itself as a rational actor focusing on 'realistic' development pathways and security of supply – predominantly of oil and gas.
This year's WEO signals a historic shift as the IEA introduces a new rationality, where security of energy supply and global economic growth no longer revolve around oil and gas. Instead, they are unequivocally tied to rapidly shifting the resource base on which the global economy has been operating – away from fossil fuels towards increasingly decarbonized energy mix.
For the first time, the WEO is centred on a global development pathway aligned with the goal of keeping the global warming below 1.5C – the "Net Zero Emissions by 2050" scenario. It confirms that the current energy system is not equipped to address the challenges posed by the climate change to economic growth, with a "low emissions revolution" being long overdue.
The race to save California's famous sequoia trees
Climate change in India: Teen inventor's solar-powered ironing cart
Queen 'irritated' by climate change inaction in COP26 build – up